Jus B

Social

Web

Digital

Media™
Boutique Digital Marketing Agency
Helping organizations achieve their online marketing goals through the creation of an innovative brand identity, compelling website design, and quality development. Jus B Media™ partners with you to create an engaging experience for your target audience that encourages interaction and increases sales, while following web design, content marketing, and search engine optimization best practices.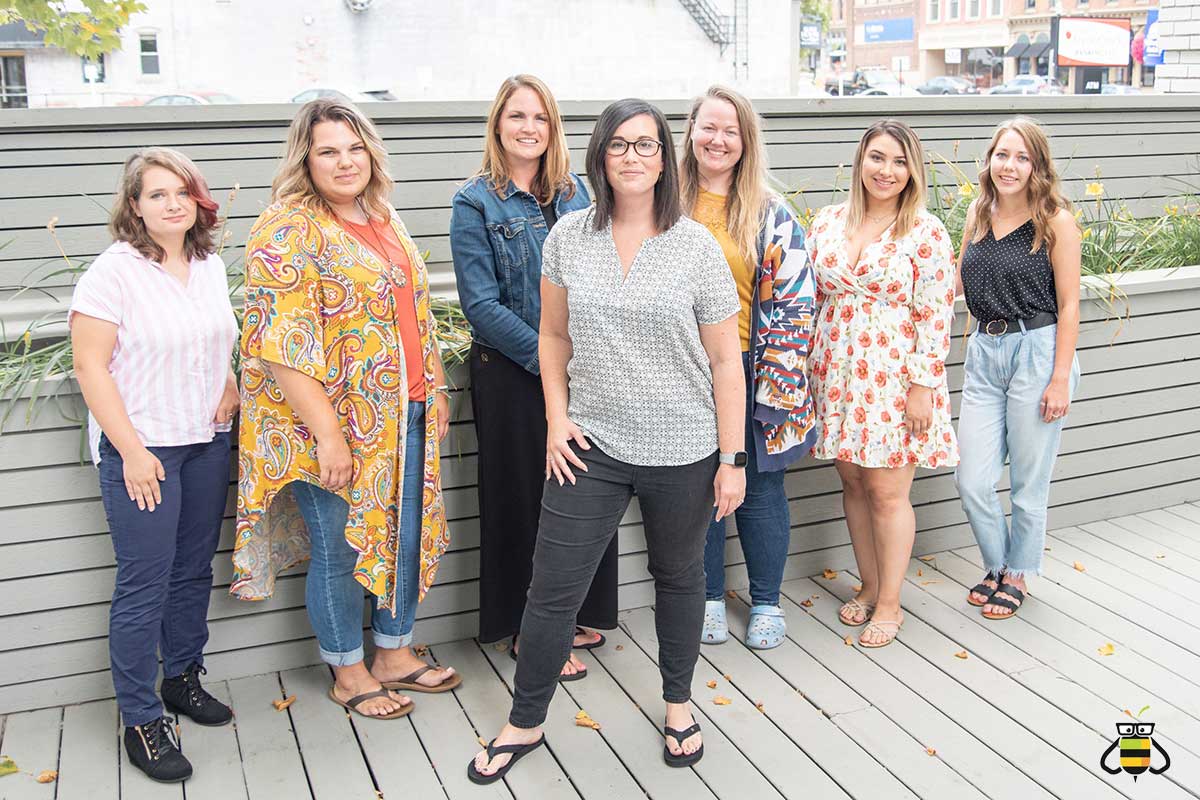 Our hive will get your message buzzing.
SERVICES
Solutions that work for you
Jus B Media™ provide digital experience services to startups, small businesses and non-profits in need of a partner for their digital marketing, design & development, social media strategy and branding/identity.
Complete list of services
Ready To Get Your Business BUZZING?
Contact us to work with a results-driven digital marketing agency
REQUEST A CALLBACK