Services
We know that good design means good business.

At Jus B Media, our services encompass the full digital marketing spectrum and our accomplished professionals develop an approach unique to you and your business. Whether you need comprehensive turnkey management or just some targeted upgrades, we can help. The market is crowded and it can be hard to stand out – we'll create the buzz that keeps your business growing.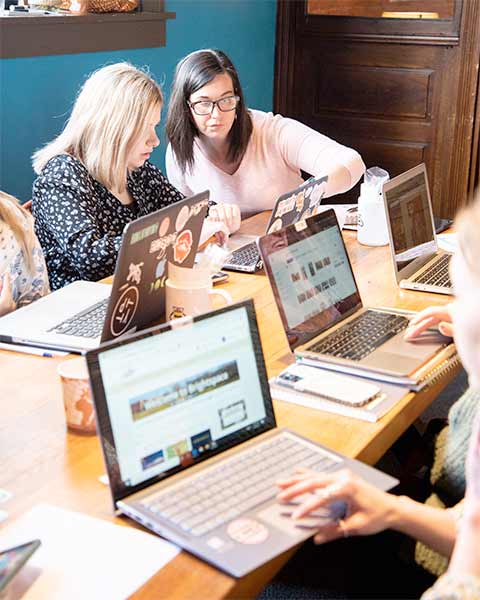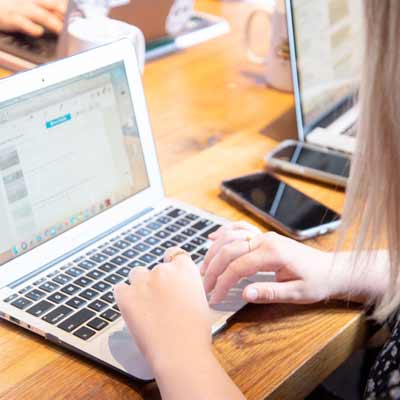 Website Development
With millions of websites on the internet you want to be sure your website stands out, represents you well, and most importantly, is a rich asset that helps your organization grow.

Hosting & Digital Infrastructure
Social Media Management
Social media marketing is a critical element in staying connected with your audience. Working independently of, or side-by-side with you, we help keep your social community engaged.

Channel Creation / Optimization
Content Marketing
Developing and sharing stories about your business, your industry and even your personality can be a driving force behind expanding your audience and keeping them engaged. Our content marketing specialists will craft and execute a strategy that attracts a crowd.

Sales Funnels & Lead Generation
Search Engine Optimization
Providing SEO solutions for businesses wanting to expand their online presence, increase leads and grow their revenue. Do more than just be online, get found online.

Search Engine Optimization
Media Production
Publishing your marketing campaigns through a range of formats enhances the consumer experience. We are experts at producing professional photography and videography spots and integrating them into your existing marketing efforts. Whether it's to inform, update or entertain your audience, the message is delivered effectively.
Identity & Design
Through all the variations of your marketing plan, your brand is what remains constant. Designing and promoting unique and thoughtful, yet clear branding allows your identity to remain consistent even when represented across different marketing channels.