Branding / Identity
Nurtured Foundation
Newborn Care & Doula Services in Cleveland and Akron
Lisa Falkenstein, owner of Nurtured Foundation tapped us for her rebranding project. She was looking for a complete identity package including new logo and style guide.

With thoughtful design and a clear understanding of her need to trademark her logo, we worked with our design team to create a one-of-a-kind logo that represents her business, philosophy, and her broad demographics.

The style guide has helped her make full use of the updated look, creating cohesive identity across print and digital media.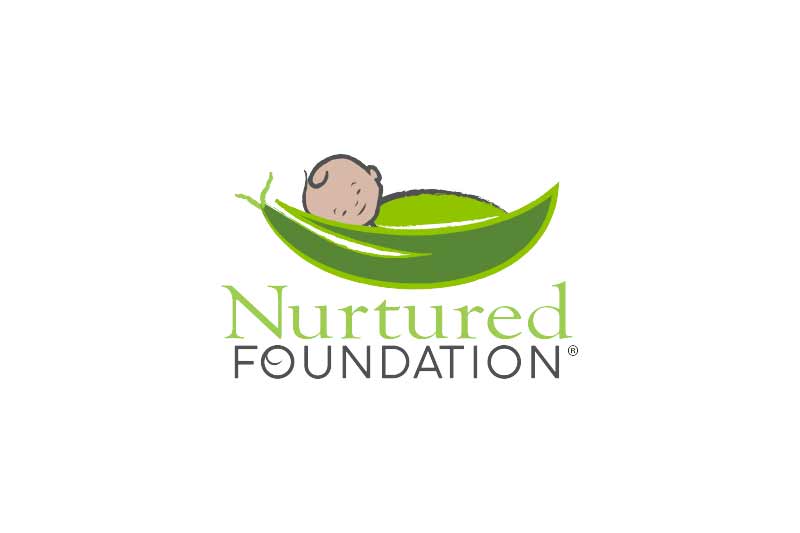 CLIENT

Nurtured Foundation

THE THINGS

Branding / Identity, Website Design
"I could not be happier with my new branding and website. Jessica and her team delivered. Very happy with the communication between myself and Jessica, as well as her team. Professional, honest and a pleasure to work with. Highly recommend Jus B Media! LOVE my new logo/branding and website."
Lisa Falkenstein
Owner