Media Production
Mrs. Miller's Homemade Noodles
Product Photography
Mrs. Miller's Homemade Noodles is a family-owned business that has been in operation since 1973 but was looking to change up their online presence and get some fresh blood in the marketing department. They found us on Google, and we were not only able to create new social media campaigns from scratch but also come up with an overall digital strategy around how best to use all channels of online marketing.

High on the priority list was revamping their current look so we immediately got to work on photography and videography that would appeal to both millennials and baby boomers, alike. We transitioned them from home photos into a light, airy, and clean-looking brand in a matter of weeks. We also redesigned their website with the media we created and have developed most of the recipes on their website as well as written all of the blogs and other content with the exception of their "about" section.

Once all pieces of the digital puzzle were in place, we got to work on Search Engine Optimization and were able to get some of their recipes and our re-written product descriptions listed in the suggestion boxes on Google.

We are continuously creating fresh content to keep their website listed higher than their competitors on Google and have created long-lasting partnerships with similar brands to keep their numbers growing on social media.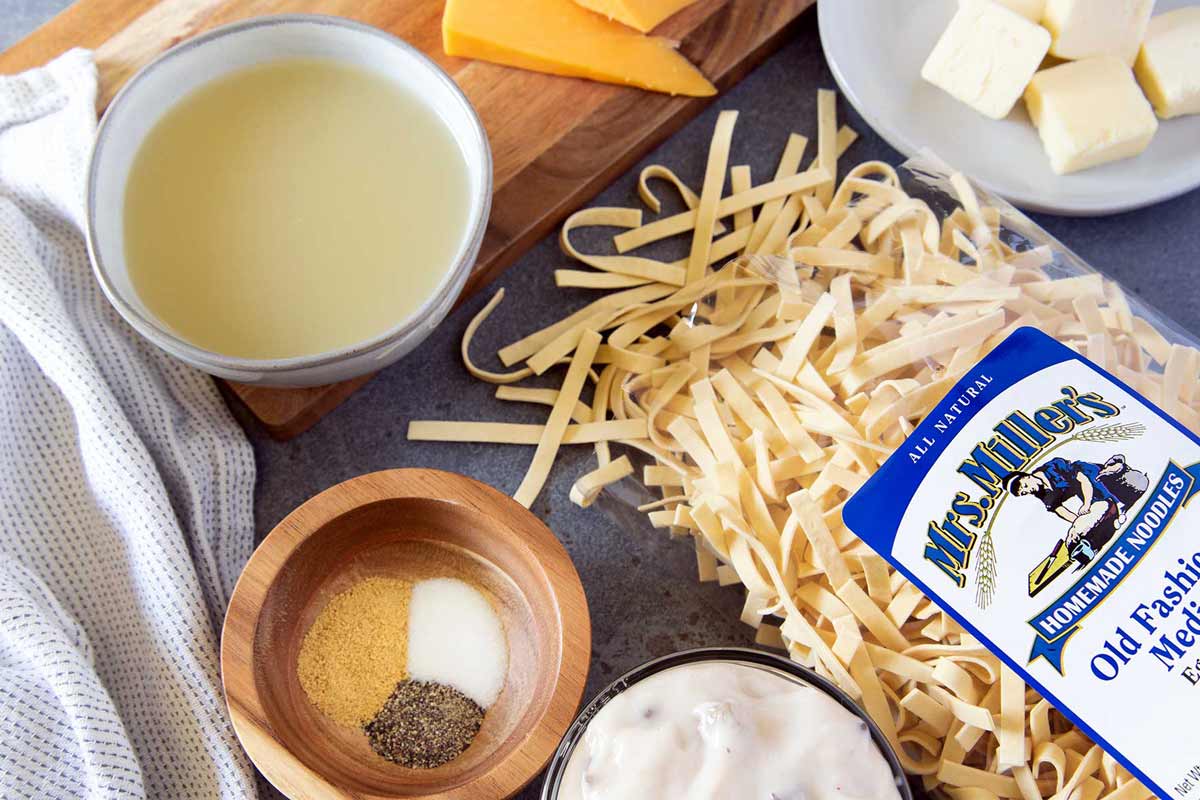 CLIENT

Mrs. MIller's Homemade Noodles

THE THINGS

Media Production, Social Media Management, Website Design, SEO/SEM