"Marketing is no longer about the stuff that you make, but about the

stories you tell

"
We believe your brand has a story to tell, a great story that will connect with your clients. This connection is where modern day marketing begins and we at Jus B Media excel.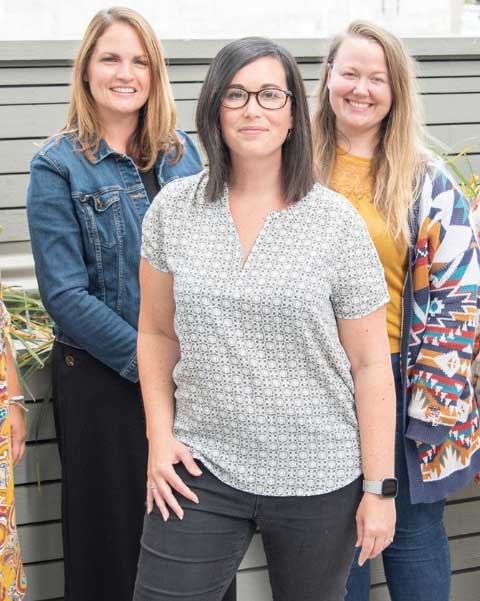 Our team is a collection of imaginative, energetic writers, designers and coders.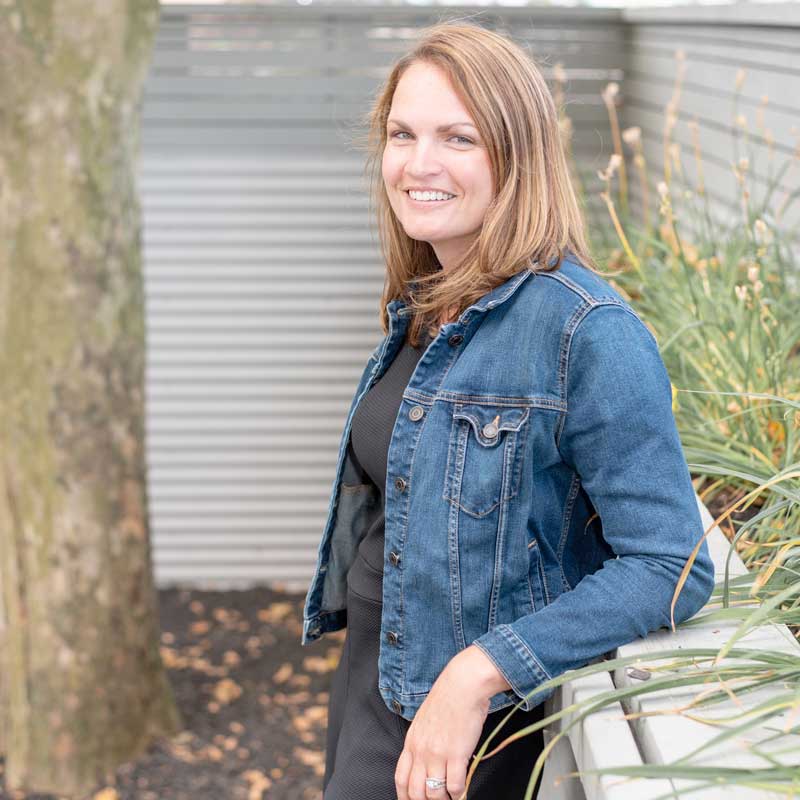 "Don't expect miracles to happen overnight. Social media is a process and it's important to build your (loyal) following before you can start to see viral actions happen."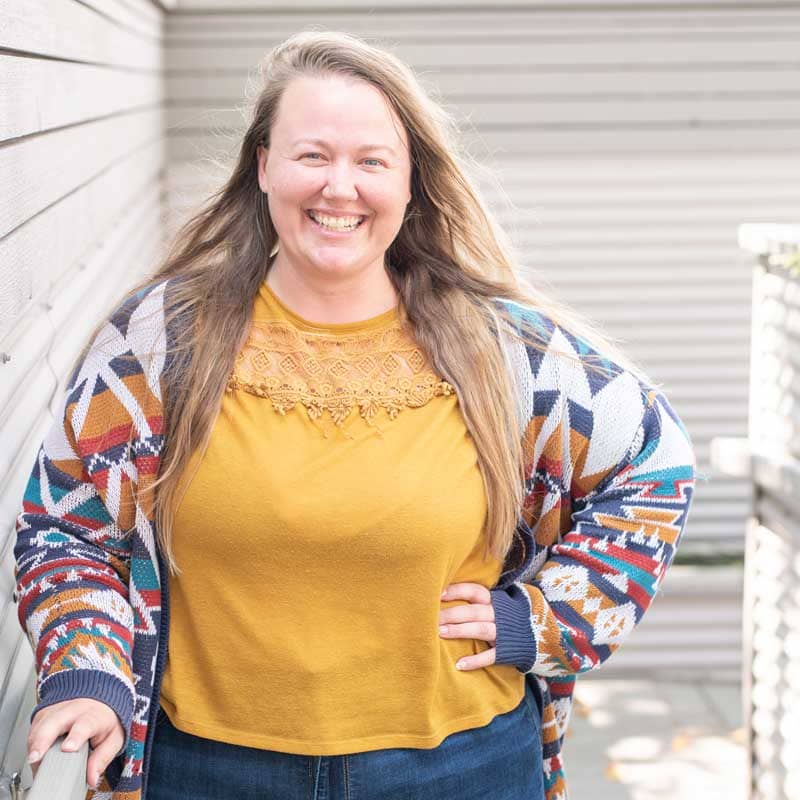 "Know your audience, engage, have conversations, and don't be afraid to take risks."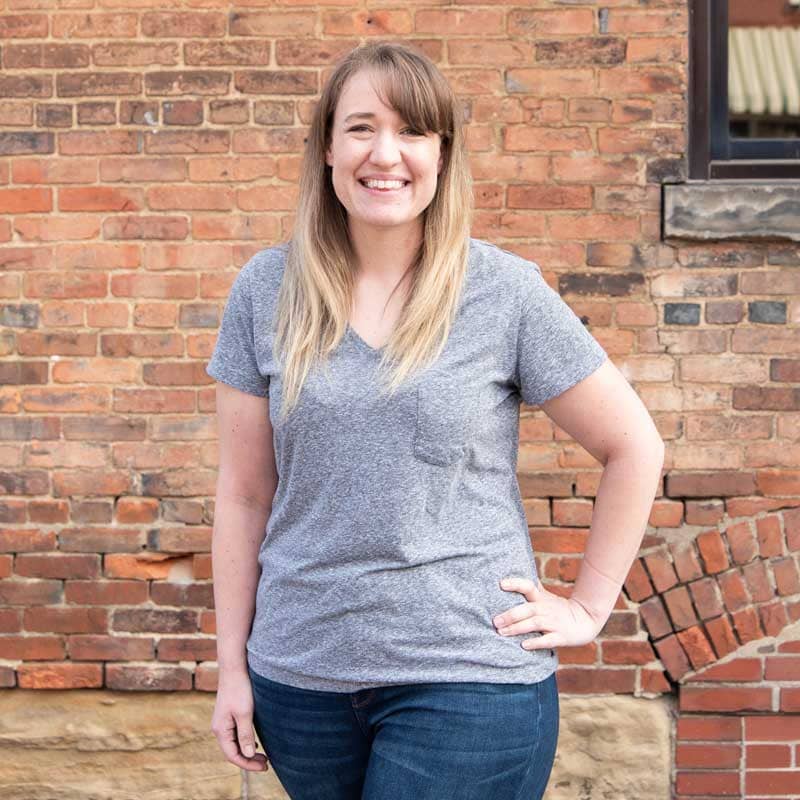 "Be authentic! As we continue to spend increasing amounts of time online people are craving authenticity and human connection. Include real people and stories in your social media strategy. In the same vein as being authentic, be unique. Identify the thing that makes you different and push that narrative."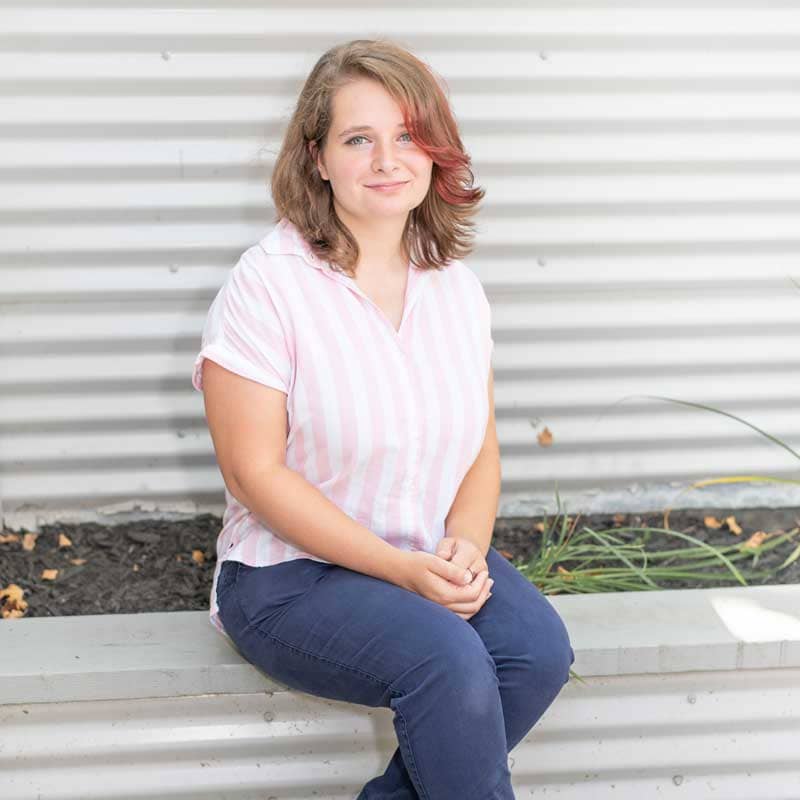 "Social media is like a canvas, masterpieces never happen if the artist doesn't know where to begin."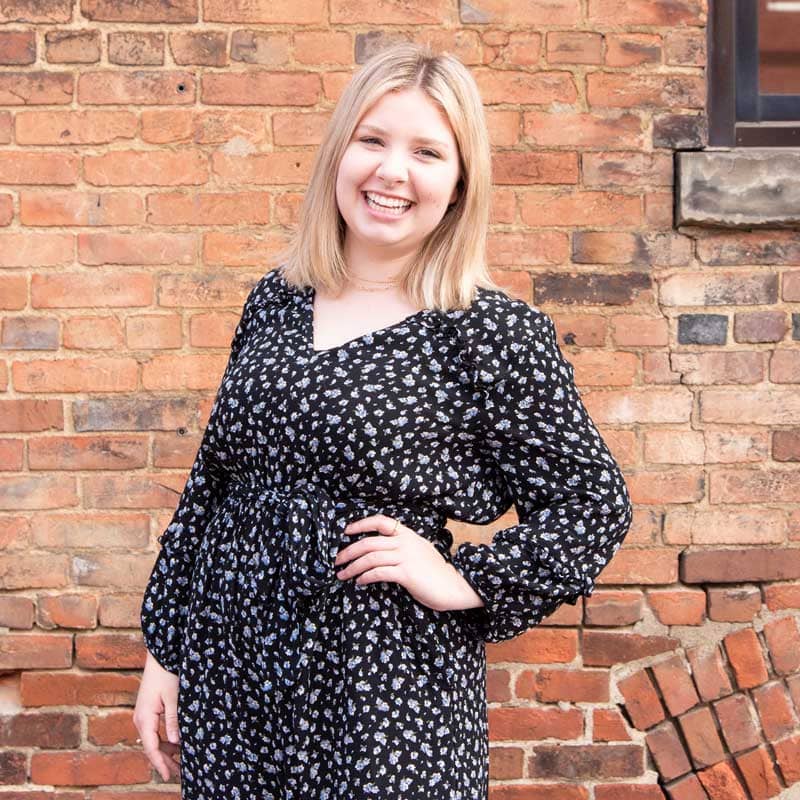 "Do not be easily discouraged. Persistence is key. If one thing isn't working maybe try something different."