Search Engine Optimization (SEO) Services
Why is SEO important?
The vast majority of internet users begin their session by searching for something, usually something that is needed. Whether it be information about a topic or a product they are interested in purchasing. Search Engine Optimization (SEO) is essentially the process of helping your customers connect with your business online.
There is almost a 100% chance that over half of your website visits come from search engines.
How does SEO work?
Internet users use search engines, like Google, to help them find websites that answer questions. We refer to this as a search query, an example of a search query, "Farmer's Markets Near Me". The uses is looking for local Farmer's Markets. Google will respond with a list of Farmer's Markets that are closest to the user. So how do you ensure that your business is returned as an option on that list and increase your chances that you appear higher than your competitors? This is done with search engine optimization and search engine marketing. For a deeper dive into search engine optiimzation check out our blog post What Is SEO And How Can It Help My Business.
Growing Your Business with SEO
Over 3 billion searches are made on Google everyday. Search engines like Google are literally the on-ramp to the internet and it is imperative that your business is not only being listed as a response to as many queries as possible, but also appear higher in the results than your competitors.
Partnering with Jus B Media as your SEO experts will ensure you remain competitive in the search space and stand out where it impacts your business the most. SEO is an ever changing landscape and hyper-competitive. Our clients have found success and value in our SEO services, contact us today to get started.
Contact Us For Info
Our SEO Packages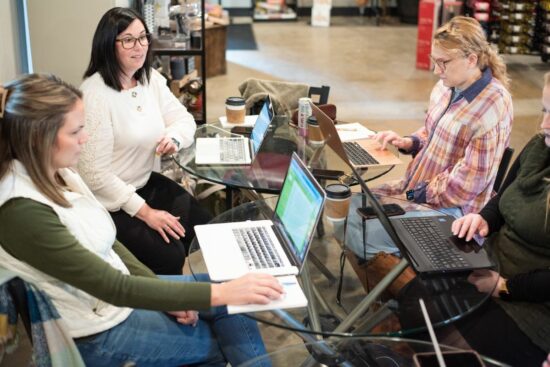 Website Categories vs Website Tags for products – how to know which one to use. If you run a website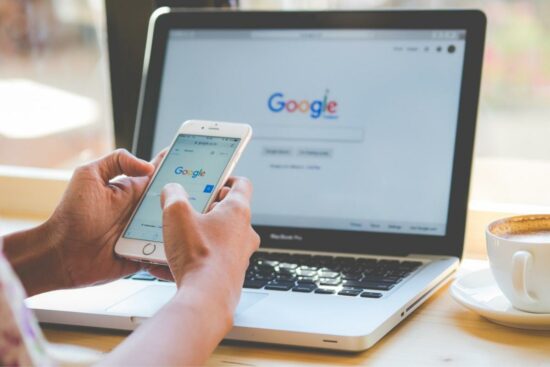 Every wonder how well your social media campaigns are doing? Looking to glean some more insight into where your traffic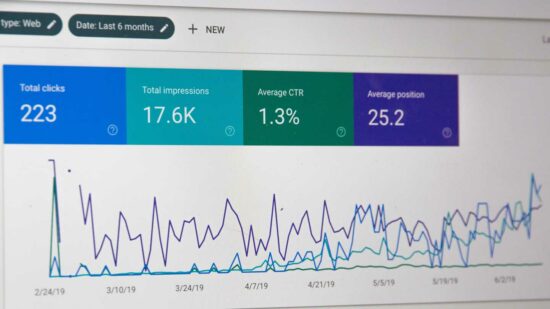 What is SEO? SEO stands for search engine optimization, this is a digital marketing strategy that focuses on your website's