Trust The Process
As a small business owner, it can be daunting when bringing on new professionals and services to help elevate your business. It's natural to feel overwhelmed by the process, but don't let that hinder the possibilities of progress – remember it's important to trust the process. When you hire someone that has been recommended or is a highly qualified professional in their respective craft, rest assured they will have the knowledge and skill set needed for success. Taking away any unnecessary worries should provide you with more time and energy to focus on other aspects of your life while also watching your business reach its highest potential.
Take accounting, for example. If you are not a licensed CPA accounting can seem like a riddle no one can figure out. However, when you bring on a professional CPA it can put your mind at ease knowing that they have the experience and expertise to make sure everything is up to date. They will keep track of all financial records, provide tax advice, create projections, and more. The process of trusting this type of individual may be difficult in the beginning but once trust has been established, it can be a huge weight lifted off of your shoulders.
In order to further trust the process, you must also have faith in yourself and your business. Showing confidence in yourself and the people you bring on board will make for a much smoother transition when trying to achieve success. It's important to not let emotions get in the way or let fear of failure take over. Believe in yourself and trust that you have made the right decisions for your business.
Trusting the process is often a difficult step to take but it can be extremely beneficial when done correctly. Hiring experienced professionals, having faith in yourself, and creating an open line of communication with those around you are all essential aspects when it comes to trusting the process. So don't be scared, take a deep breath and commit yourself to trusting the process – in the end, it will be worth it!
Remember: Trusting the process can lead to success!
****************************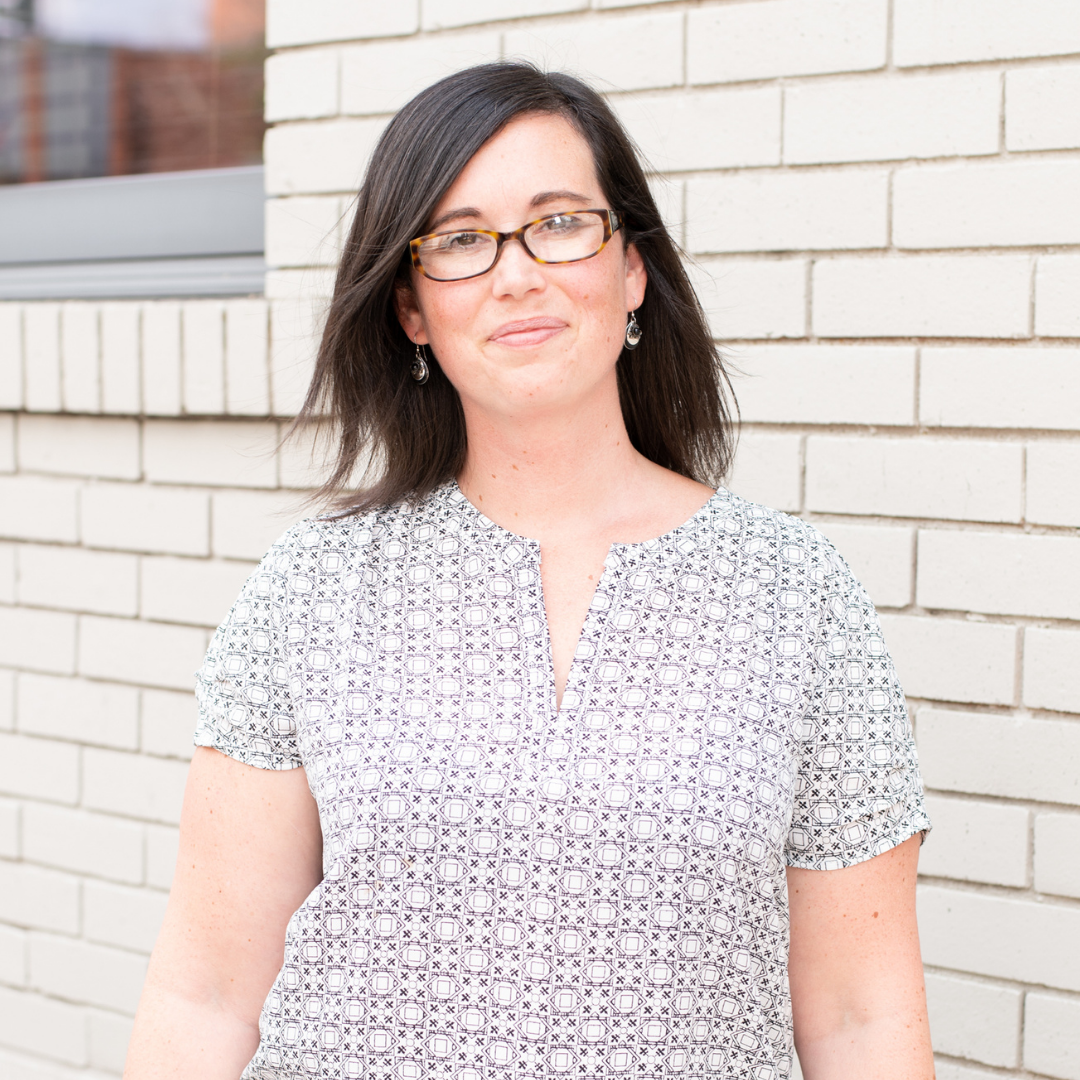 Queen Bee at Jus B Media. Crazy about digital marketing and content strategy. I absolutely love working with clients from the ground up and creating a homogeneous message across all of their digital platforms: web, social media, and ads.