Many business owners experience social media burnout at some point. It can happen when you're tired of the struggle to stand out from the crowd, when you're tired of dealing with negativity online, or when you don't see meaningful results from your outreach efforts.
Signs of Social Media Burnout
Whether it's the pressure to continuously post creative content or the desire to be on-trend with your social media strategy, many things can cause you to question whether the time you spend on social media is worthwhile.
These are common signs of social media burnout:
Trouble staying focused on your social media strategy.
Falling behind on your planned social media posts.
Running out of content ideas.
Posting low-quality content.
Not responding to comments.
Posting angry replies to negative posts.
Not engaging with your followers in a way that builds relationships.
Once the new kid on the block, social media is now an established part of business culture. It can be a powerful way to build brand awareness, engage with customers, and generate sales.
But the time required to manage social media can feel like a never-ending circle—post something on Facebook and Instagram, tag it on Twitter, pin it to Pinterest, etc. Before you know it, you're falling behind again.
Popular social networks have different policies and requirements—there's no one-size-fits-all approach. Keeping up with the demands and differences of each platform makes building an audience on social media even more challenging.
Reasons For Social Media Burnout
These are top reasons business owners cite for feeling burnt out on social media:
Lack of engagement. This is probably the biggest reason business owners feel burnt out on social media. They just don't see the return they want on their investment of time and energy.
It's not my thing. Social media can be a lot of work. If you don't enjoy it, you'll dislike it even if you're successful at it.
The people on social media aren't my target market. Not every business needs to be on every platform. If you're a local bookstore, Instagram may not do much for your business. But if you sell vacation packages to millennials, you'll probably find your audience there.
I'm tired of all the drama. People certainly love to complain and give their opinions on social media, and it's understandable to get burnt out on the negativity.
How to Avoid Social Media Burnout
If you're spending a lot of time on social media but not seeing results, it might be time to step away briefly to reassess your strategy.
It may mean taking a break to evaluate what you're posting and how often, who you're targeting, and how you're tuning in to your audience's needs.
You want to invest your time on the platforms where your target market is active—not try to be on every available platform.
Taking a break can help you recharge your batteries so that when you return to social media, you'll have regained some enthusiasm. This will allow you to participate more consistently and successfully. Taking time away may also help you come up with new ideas for content and interaction.
Try redefining what social media success looks like for you. If you're only judging by the metrics that Facebook and Twitter suggest—such as reach and engagement—it can be difficult to tell whether or not you're successful. What social media success looks like for you depends mainly on the type of business you're in and your audience.
Finally, half-hearted efforts seldom bring results. If you simply dislike participating on social media, outsourcing this area to a specialist will free you to focus on the aspects of your business that you enjoy and do well.
Learn More About Effective Social Media Strategies
Social media can be an excellent way to grow your audience, connect with customers, learn about their needs, and provide customer service—but only if done well and in a way that fits the unique needs of your business.
Jus B Media offers content marketing services and social media management across all platforms. Contact us today to learn more about our digital marketing services.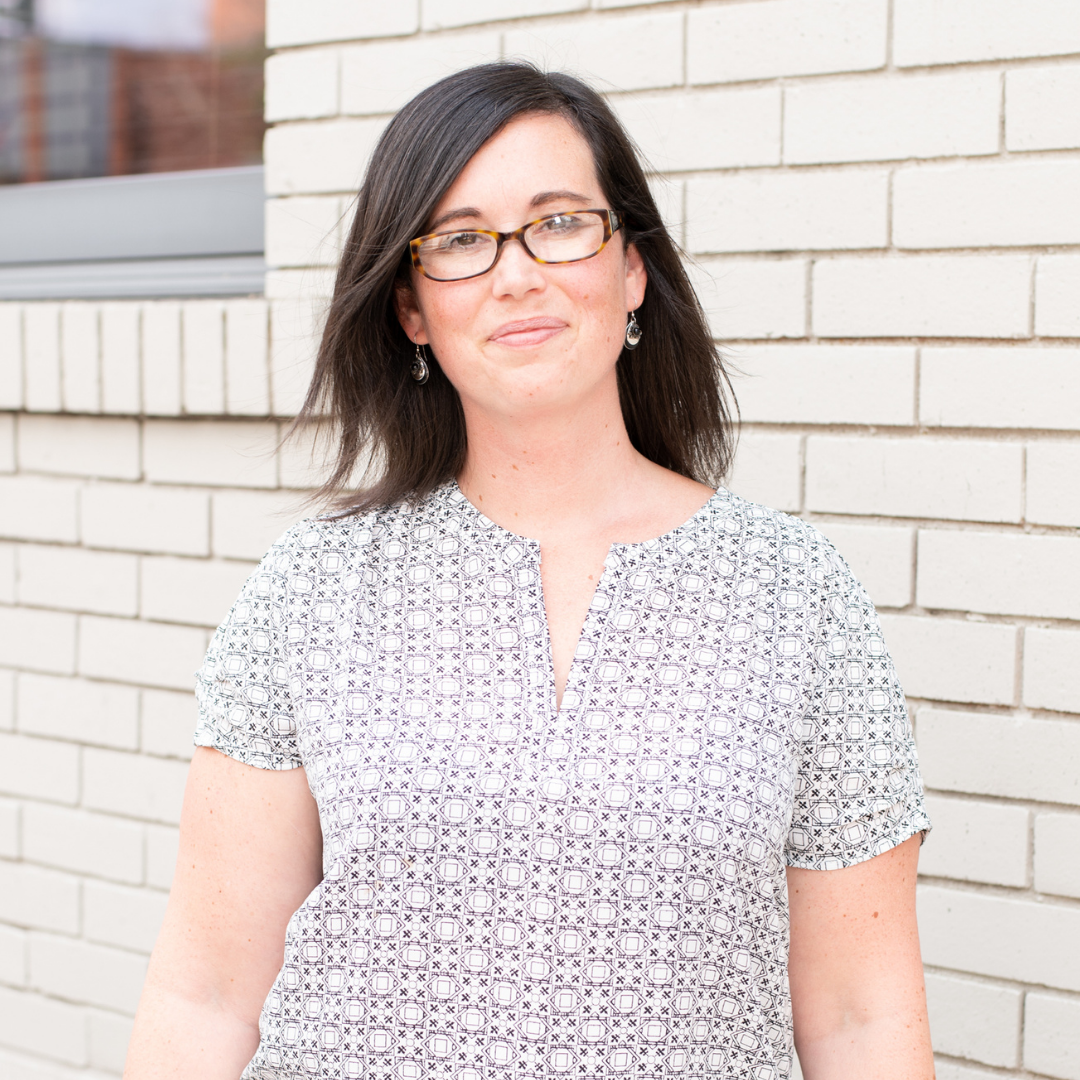 Queen Bee at Jus B Media. Crazy about digital marketing and content strategy. I absolutely love working with clients from the ground up and creating a homogeneous message across all of their digital platforms: web, social media, and ads.