Instagram is a great platform for businesses to connect with their customers. However, when engagement is down, it can be difficult to generate leads and sales. In this blog post, we will discuss three tips that will help you boost your Instagram engagement when it's down!
First, it's important to understand WHY Instagram Engagement is down. With the introduction of Reels and other new features, the algorithm has been constantly changing leaning towards engagement on Reels. This means that your in-feed content might not be reaching as many people as it used to.
Now, some tips to help you get your Instagram Engagement back up.
Audit your followers and remove bot accounts. Instagram is constantly removing fake accounts, so it's important to do a regular audit of your followers. You can use a tool like Social Audit Pro to help you with this. Simply enter your Instagram username and the app will scan your followers and show you which ones are fake. Once you've removed the fake accounts, you'll see an instant increase in real people engaging with your posts.
Use your brand's keywords in almost every post. Instagram's algorithm is based on engagement, so the more people that engage with your posts, the more likely it is that Instagram will show it to other people. By using your brand's keywords in almost every post, you're increasing the chances that people will see your content when doing basic searches on Google and other search engines and either engage with it or at least give you a follow.
Create Reels and post them to your Instagram Grid. Instagram Reels is the number one feature on Instagram right now that allows you to create short, 15-second videos. You can post these videos to your Instagram grid, and they will appear on the Instagram explore page. Right now, the Instagram algorithm favors Reels. This is a great way to get more eyes on your content and boost engagement and followers.
By following these 3 tips, you will be able to boost your Instagram Engagement in no time! And if you need help implementing these tips, contact us! We'd love to sit down and create a strategy for you.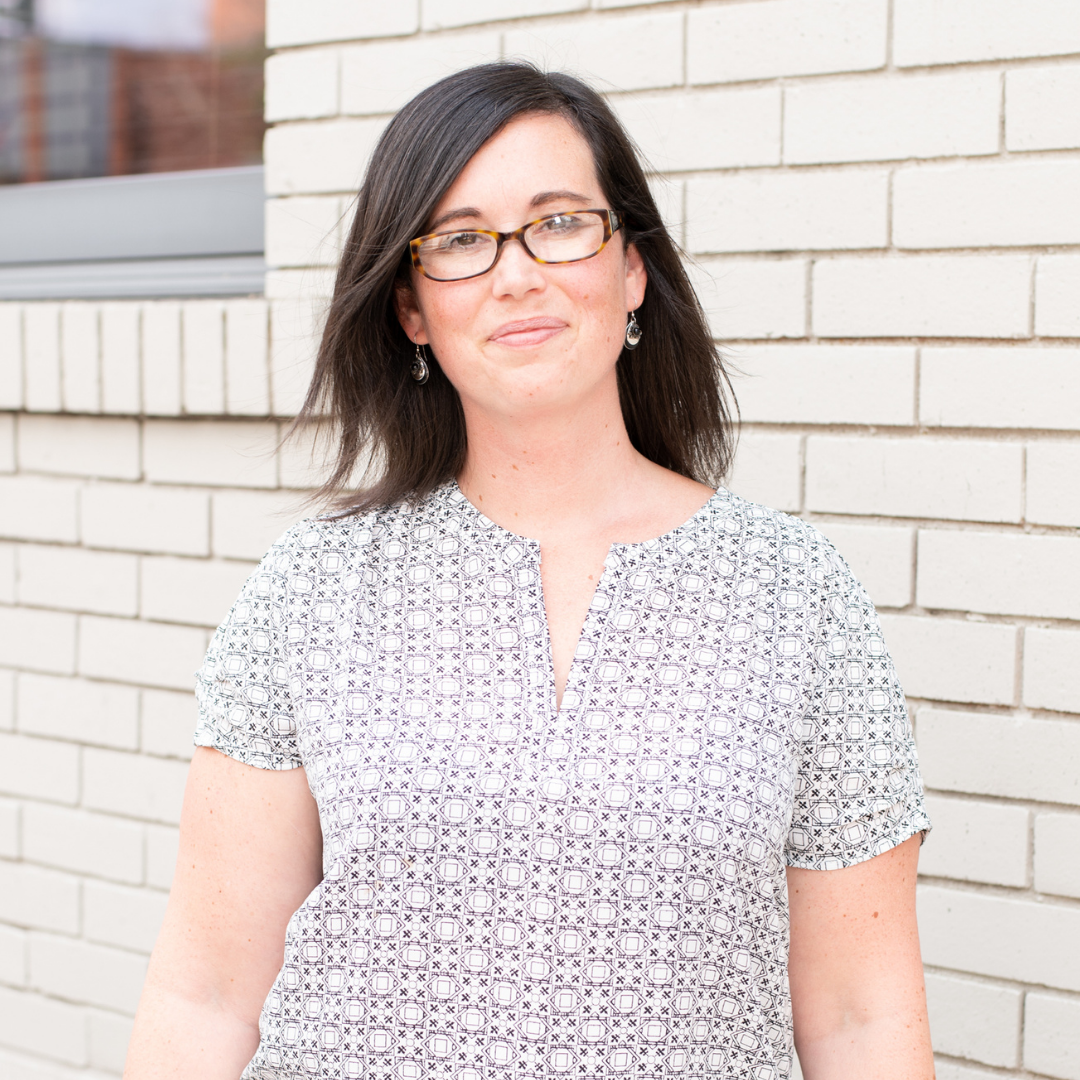 Queen Bee at Jus B Media. Crazy about digital marketing and content strategy. I absolutely love working with clients from the ground up and creating a homogeneous message across all of their digital platforms: web, social media, and ads.