If your brand doesn't have an online presence, you don't exist in the mind of today's consumer. If you do have an online presence, you should be utilizing an important tool for cultivating your brand image and gaining new customers: Reviews.
Word-of-mouth is one of the most dominant sources for marketing a business, and in today's digital environment, users are also likely to check online reviews before making a purchase decision. If your business does not have reviews on any platform, it will be easy for consumers to choose your competition over you. According to a recent study conducted by BrightLocal, 'consumers read an average of ten online reviews before feeling able to trust a local business'. Users typically check Google or Yelp reviews first, which instantly gives them a positive or negative impression of your brand. If you are running a small business, this is extremely significant. Reviews build trust in your business, which helps maintain a strong brand identity.
Building a solid base of reviews will not only help with branding but will also improve your SEO. Receiving new and original content through reviews will allow your brand to be recognized more by algorithms, and will be valued highly by search engines. Improving your ranking online can lead to greater exposure for your business, increasing your potential customers. Once you begin gaining more customers, it is imperative that you begin to manage the reputation of your brand, especially your online presence.
Beginning reputation management for your business can seem overwhelming, but Jus B Media is here to help. There are a lot of components that play into managing your overall brand, whether it's logo design, website development, reviews, or social media management. These elements factor into your brand's reputation, which can always benefit from some help from an outside source. Jus B Media can give you a fresh perspective on what needs improving within your brand and makes updating these things easy and understandable. Outsourcing a part of your business doesn't have to be scary. This is a convenient option for business owners that a) do not have the knowledge on how to efficiently manage their brand's reputation on all platforms or b) do not have the time to do so. Outsourcing this component of your business allows you to focus on other areas of your brand that need attention while letting the pros do what they do best.
Gaining reviews and managing your brand's reputation are great ways to make your business seen online and increase your potential customers. While getting help to increase the number of reviews is important, you should also focus on making sure your business is providing the best possible service to your customers. This will guarantee that you will receive glowing reviews from an increasing number of satisfied clients. Take the time to respond to your customers and address any concerns. These interactions play a vital role in contributing to your brand reputation, which directly affects the success and growth of your business.
Want to learn more about how to gain and manage reviews? If you feel you need help with your brand's reputation management, asking for help is the first step.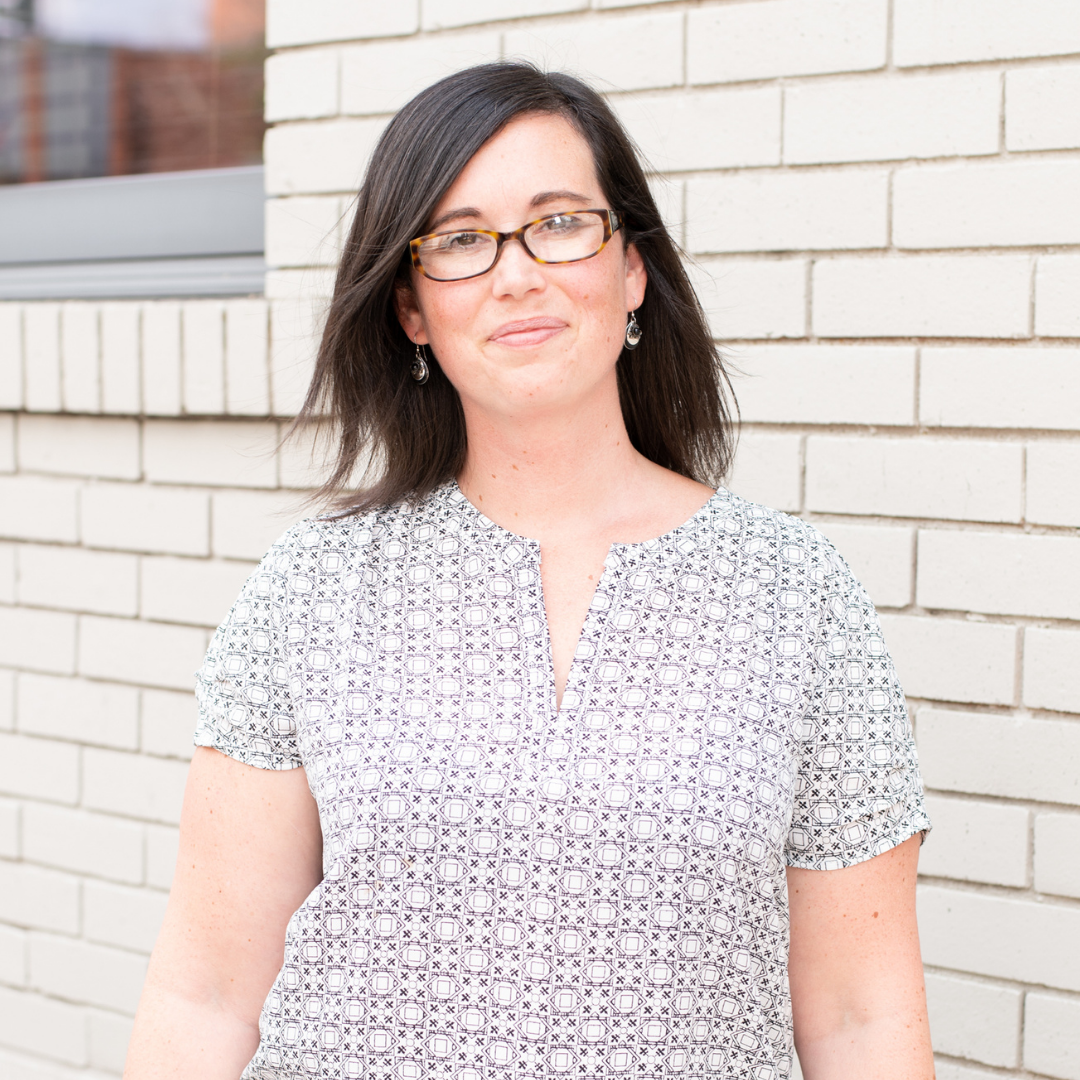 Queen Bee at Jus B Media. Crazy about digital marketing and content strategy. I absolutely love working with clients from the ground up and creating a homogeneous message across all of their digital platforms: web, social media, and ads.