"Catalog Day" used to be a huge thing for consumers. You'd receive your awesome gear catalogs in the mail and browse through all the cool new gear, lusting after the latest and greatest in instruments, effects and more. When the Internet came along, e-commerce Web sites replaced those catalogs. At first available only to those with the budget to build one, such sites are now available to practically everyone through Wix, Squarespace or, with a little know-how, WordPress. Many independent retailers have strained to gain traction with e-commerce, but they've successfully been able to leverage social media sites like Facebook into generating some product buzz. What has my attention currently is one of Facebook's other properties: Instagram.
For those who aren't already using the platform, Instagram is a simple and straightforward photo-sharing app. It offers great filters to make your photos even cooler, and it easily integrates with other social media platforms, such as Twitter and Facebook. Instagram has 500 million active monthly users, and I'm one of them.
I personally have been an Instagram user for years, and I've always enjoyed the platform. I never gave much thought to adopting it as a marketing tool for retail, until I started to see companies like Taylor Guitars using it regularly. Then, I realized I followed quite a few brands myself.
I thought about why I followed brands on that particular platform, and it occurred to me that the delivery on the platform is so simplified that it makes it instantly enjoyable. My friend Jessica Wagner of social media management company Jus B Media told me, "Instagram is a catalog for your brand." Total light bulb moment.
What Instagram does best is deliver single servings of great content, which are easy to digest. Your followers can see them and enjoy them at a glance. Interactions are simple: Double tap to like or write a comment. Instagram also uses hashtags, similar to Twitter and Facebook, and it allows you to tag other accounts in your photos. Data on interactions, referred to as "insights," is available once you hit 100 followers.
I know most of you probably already use Instagram, and a lot of that information seems remedial. So, let's dig a little deeper. It turns out the keys to delivering good content on Instagram are simple.
Continue to the full article here.
 Published by Gabriel O'Brien | January 2017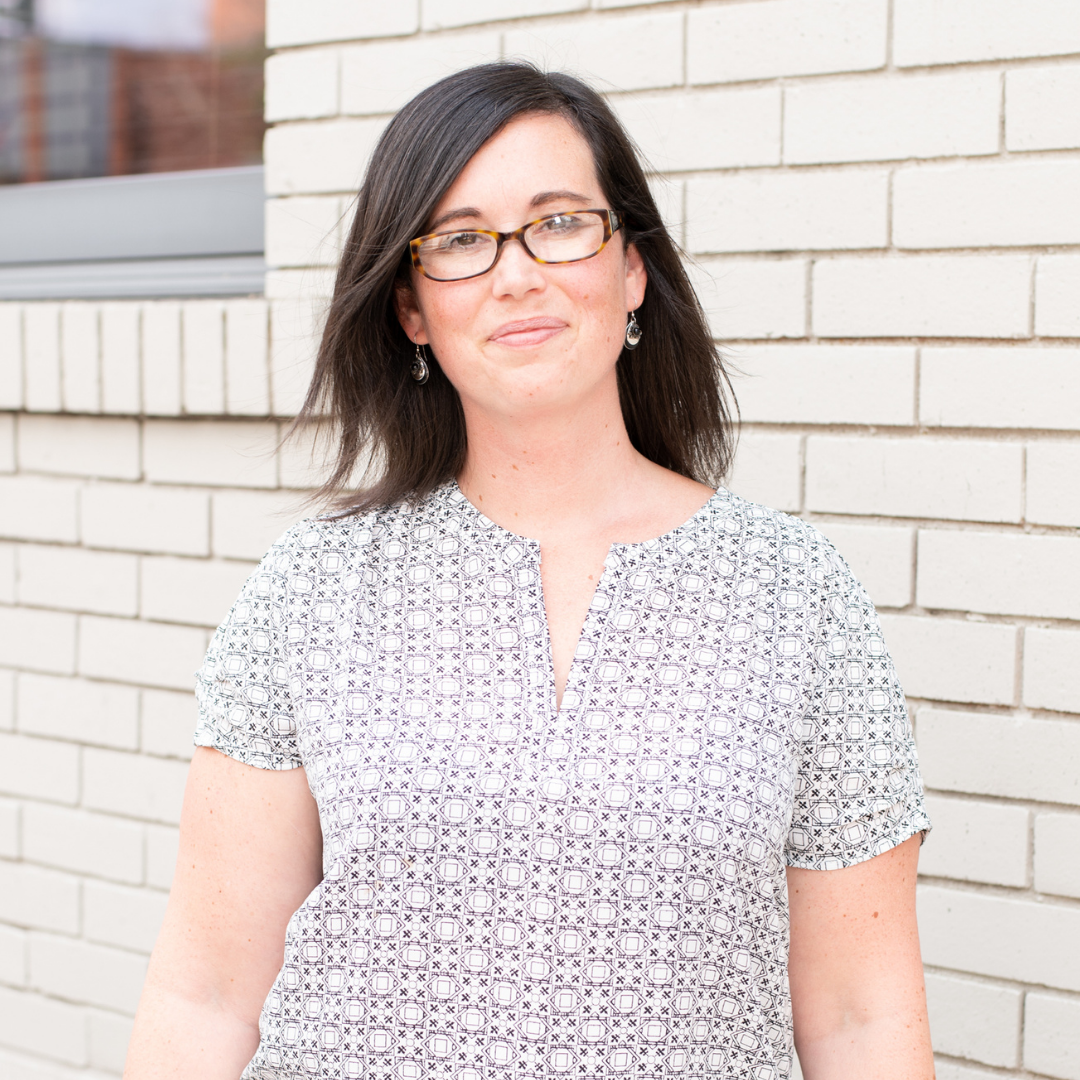 Queen Bee at Jus B Media. Crazy about digital marketing and content strategy. I absolutely love working with clients from the ground up and creating a homogeneous message across all of their digital platforms: web, social media, and ads.