First things, first. If you're wondering if it's time to hire a boutique digital marketing agency, the answer is yes. After all, the question wouldn't even be on your radar, if everything was going exactly as you wanted, and there was no room for improvement. But, there are other signs that it's time for your company to partner with a boutique digital agency. Here are 4 of those indicators.
Your Marketing Efforts Aren't Generating the Desired Results
If your digital marketing efforts aren't delivering the results you were counting on, it's likely due to a flaw in the strategy, the execution, or even the analysis. This isn't your fault. There are only so many hours in the day, and digital marketing is much more than an occasional social media post, or Google ad.
There are keywords that need to be researched and targeted. There's the need for content – which needs to make proper use of the aforementioned keywords. Then, after each marketing initiative has been executed, you'll need to properly funnel sales leads and accurately measure analytics and engagement. Unless these are areas that you excel in, spending your time trying to learn the ins and outs of digital marketing is going to take a whole lot of time. That's time that you can better spend on product development, in-house operations, and exceptional customer service.
There are Too Many Cooks in Your Marketing Kitchen
Many companies assign specific marketing tasks to in-house staff to manage in addition to their regular duties. It's not uncommon for an assistant to also post on the company's social media. Or perhaps you also rely on your top sales rep to create your ads. Overloaded operations managers are often tasked with trying to develop marketing plans, in addition to overseeing the day-to-day happenings at the company. Although assigning multiple employees specific marketing duties may seem like a cost-saving way to double-dip, a few things generally happen.
First, your social media posts become sporadic. Your graphics don't match your brand. Small details that matter so much get overlooked. In short, your brand becomes blurry, and your marketing campaigns often trend towards haphazard. Then there are also the potential losses from pulling team members away from other work they need to be doing.
In contrast, when you partner with a boutique digital agency you'll work with a team that spends all day, every day ensuring that your message matches your brand, and your content is driving growth.
Your Web Visits, Followers, and Online Sales Have Slowed
If after a robust start, you notice that you're losing your online audience, it's time to think about injecting new life into your digital strategy. A digital marketing team brings not only experience but a new perspective. Again, this isn't because you're doing anything wrong. It's often just because you're too close to your product or service that it's nearly impossible to get an objective view. An outside marketing team can help shine a light on areas of your business that have become challenging for you to see. Likewise, they often identify potential audiences that may be missing your message and help you open the door to that additional revenue stream.
You're Gearing Up to Launch a New Product or Service
If your company is in development on a new product or service, it is essential to get out in front with digital marketing. All too often amazing products or exciting new services don't create the buzz they should. This is because all of the energy went into the development with the marketing taking a back seat. To avoid feeling let down after laboring over a new service or product bring in a boutique digital agency, who can generate the content you need, manage the web design or updates you need, produce the videos you need, and then strategically launch your digital marketing initiatives.
Schedule a Free Consultation With Our Boutique Digital Agency
If you're wondering if it's time to hire a boutique digital agency, trust your gut. Small teams of dedicated experts in all things digital can help bring your company to new heights through consistent branding, marketing, content, and social media engagement. Contact Jus B Media today for a free digital marketing consultation.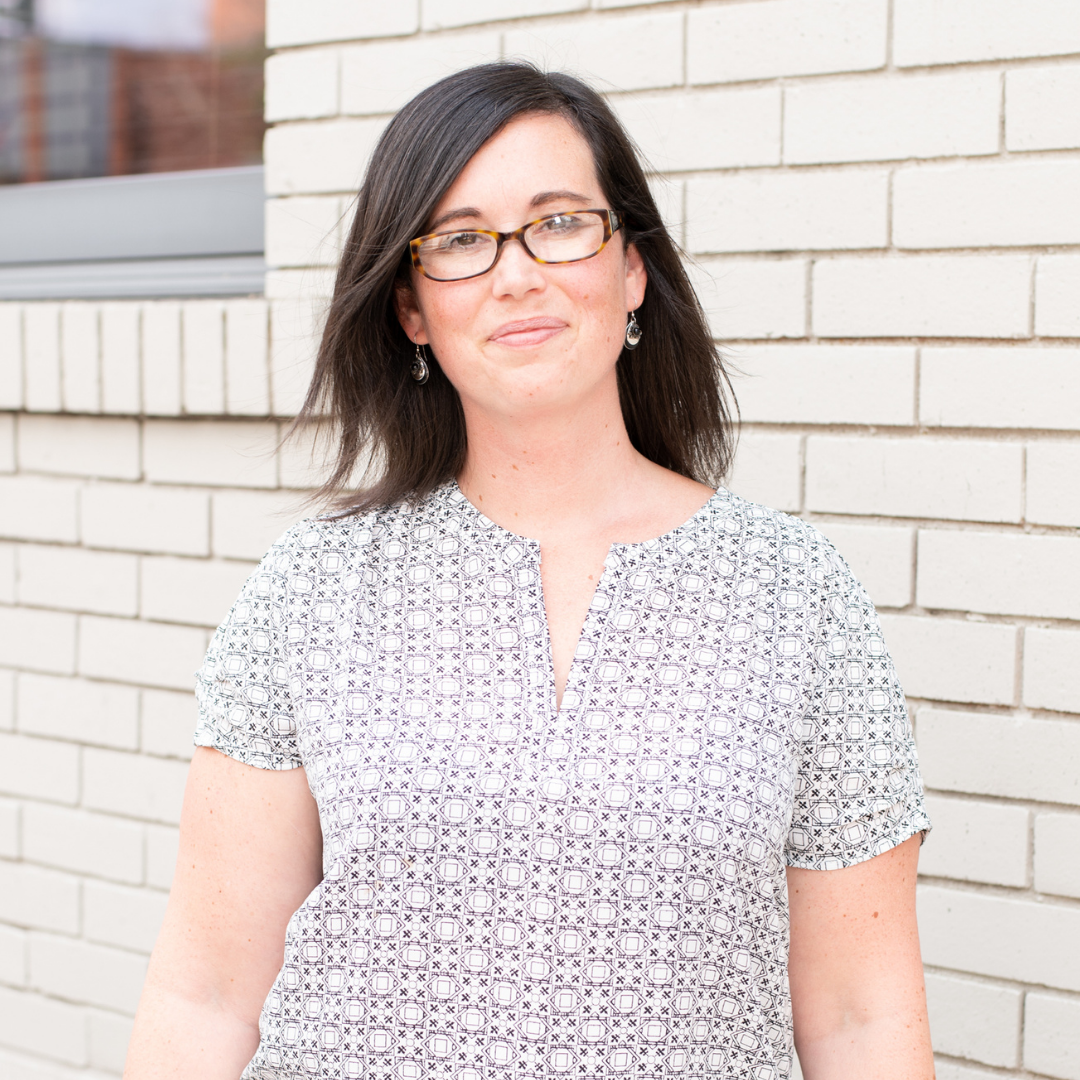 Queen Bee at Jus B Media. Crazy about digital marketing and content strategy. I absolutely love working with clients from the ground up and creating a homogeneous message across all of their digital platforms: web, social media, and ads.