It's crucial to have an effective marketing strategy in 2020, but including video marketing has now become essential in the success of the said strategy. Videos are being used now more than ever to reach wider audiences, create brand loyalty with more users, and provide information in a number of new and exciting ways. So how do you include lucrative videos in your brand's content? Let's explore some of 2020's most prominent video trends so far.
Personalization
It's no secret that personalization has taken the marketing world by storm. But now more than ever, personalized content is crucial when it comes to video marketing. Mainstream, generic content no longer reaches audiences in the way that it used to in the past. Consumers want to watch and interact with videos that cater to their needs and interests. Small details can go a long way, leading to increased brand awareness and brand loyalty. In 2020, more brands will be focusing on personalized content through interactive videos with the advances in AR/VR technology. Brands are likely to provide users with creative and interesting ways to interact with their videos, whether through tutorials, ads, or informational content throughout the year.
Live Video
Another way to provide content to consumers on a more personal level is live video. Live videos provide content to consumers in real-time and can engage users in an authentic look into what your brand is all about. Live video marketing can be used to allow consumers to ask questions and receive answers about your products instantly as well as allow you to conduct webinars, make announcements, or simply give a 'behind the scenes' look into your brand. These are great ways to easily put out content for your users, with no editing required (BONUS!).
Search Optimization
Making sure your efforts are seen by a wide audience of potential customers can be crucial to your video marketing strategy. While search optimization isn't new, video SEO has become a major topic in the marketing world. Your video content should include titles, descriptions, and keywords that will relate to the topic of your video. Closed captions/subtitles should also be included, and may increase the number of people that watch your video. Adding a link to your website and creating an original thumbnail image for the cover of the video are a few more ways to make your video stand out and encourage users to watch your video as well as check out your content. Videos need just as much optimization as your written website content!
Shoppable Video (Be on the lookout)
As more brands continue to build an e-commerce aspect into their content, 'shoppable' videos have recently risen in popularity. Although this new form of video marketing hasn't hit the US yet, it's sure to come in strong when it finally does hit. With shoppable videos, consumers can shop for products directly from video content posted by their favorite brands, as opposed to manually searching for and finding a product through their website. This process shortens the amount of time your customers spend searching for products and can increase customer satisfaction and brand loyalty through the instant gratification of impulse buys. Shoppable videos can be used with many types of content, whether it's an ad for a specific product, service, or a link to your website during an informative video or tutorial.
Whether you use videos on your website, social media, email campaigns, or ads, be sure to think about these strategies when creating your content. Improving your SEO and creating personalized videos will be a major key to the success of your video marketing content in 2020, which will benefit your overall marketing strategy. Looking for help with marketing or branding? Now's the time to get started!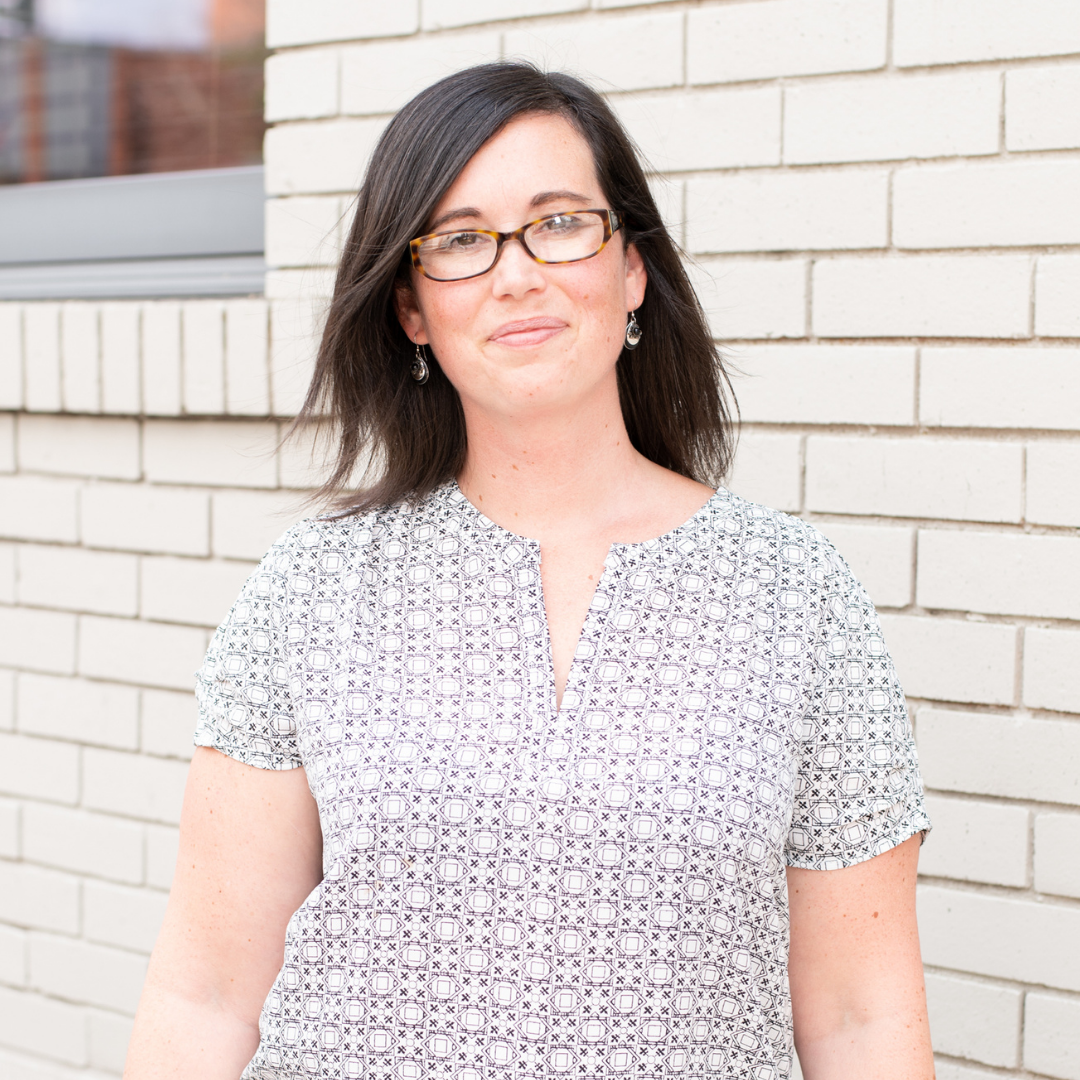 Queen Bee at Jus B Media. Crazy about digital marketing and content strategy. I absolutely love working with clients from the ground up and creating a homogeneous message across all of their digital platforms: web, social media, and ads.