In August of 2020, as TikTok was gaining popularity, Instagram released a feature to compete: Instagram Reels. Like TikTok and Snapchat, Reels highlights short-form, vertical videos. However, Reels has the advantage of being part of an app that is already immensely popular.
Since its launch, the use of Instagram Reels has skyrocketed. While Instagram hasn't released demographics specific to the Reels feature, it's safe to say that it's a popular part of the platform. If you want your customers (and potential customers) to keep up with your business, it may be time to start using Reels.
Of course, getting started with a new feature on social media isn't easy. It's a real investment of time and resources. Maximize your return by learning about the platform, making a solid plan, and staying adaptable.
Learn All About Instagram Reels
Before venturing into Reels, try to learn what you can about the feature. The more you watch videos and read about how others are using Reels, the more prepared you'll be. This confidence can fuel your new adventure and help you be more successful in marketing your business.
Explore Relevant Content
Perhaps the best way to learn about Reels is to watch them. Open the Instagram app and click the button in the middle of the bottom row. It looks like a "play" button. Start scrolling and see what comes up. Try this on both your business and personal accounts.
As you scroll, take mental or written notes about what you see:
What kinds of topics come up?
What do the videos look like?
What kind of content gets the most views and likes?
How are businesses using Instagram Reels?
Are there certain effects or sounds that seem appealing to you?
Make sure to check out what competing businesses and other relevant accounts are doing on Reels. But that's not all you should do. Part of the appeal of Reels is that it shows users content from accounts they don't follow – yet. It's like the For You Page on TikTok. So, make sure to take some time to scroll and understand what that experience is like.
Make a Test Post on Your Personal Account
Once you have an idea of what the feature is like, it's time to make your first video for Reels. Try this on your personal account first. Alternatively, you can make a "burner" account that you use just for tests and delete later.
When you're ready to record, follow these steps:
Log in to the appropriate account
On the home page, click the plus signs at the top, as if you were going to post a regular post or story
Choose "Reel"
Press the Reels logo to start recording
Press the stop button to stop recording
While you're at it, play around with some of the effects and sounds that are available on the app. There's no harm done here. If you don't like something, simply click the "x" in the top-left of the screen and discard the video.
The point of this exercise isn't to make something that goes viral or even to post anything at all. This simply helps you get used to the mechanics of Reels and understand what's possible.
Add Reels to Your Content Plan
Now that you've got the basics down, it's time to integrate it into your content plan. (You have a content calendar, right?)
Reels alone aren't usually sufficient for social media marketing. Instead, it should be part of a broader strategy. What you post on Reels should effortlessly flow with what you post on every other channel without being repetitive.
As a general rule, we recommend posting four to seven Reels each week. Try to space them out throughout the week.
When should you post? That depends on your audience and which day you post. While you'll find plenty of posts claiming to know the exact right time to post, the reality is that it varies by account. The best thing you can do is test, refine, and test again.
Get Started on Instagram Reels
Now, you have the knowledge and a plan. All that's left is to get going.
When you're starting any new marketing channel, there are a few basic rules to follow:
Don't be afraid to experiment and adapt
Test, test, and test some more
Remain adaptable
Find the story in the data, then act on it
Interact with your audience
So, if you keep posting at 6am and you get terrible engagement, don't give up. The next week, try posting at 10am. Maybe try 10pm. Just keep posting and adapting. Reply to comments, but not the trolls.
Consider Help from a Boutique Digital Agency
It takes a lot of time to keep up with social media trends. And just when you think you've got it down, everything changes. As a business owner, you probably don't have the time for all of that. You're busy running a company!
Consider outsourcing your marketing work to a boutique digital agency, such as Jus B Media. Like you, we're passionate about growing businesses, and we're in it with you. Unlike massive marketing firms, boutique agencies give you personalized service. Your business is our business, and we can't wait to see you thrive.
Ready to grow your social media marketing without the struggle of learning a new platform? Contact us today. Our experts will learn all about your unique business. We'll come up with a data-driven plan and keep up with the changing social media landscape for you.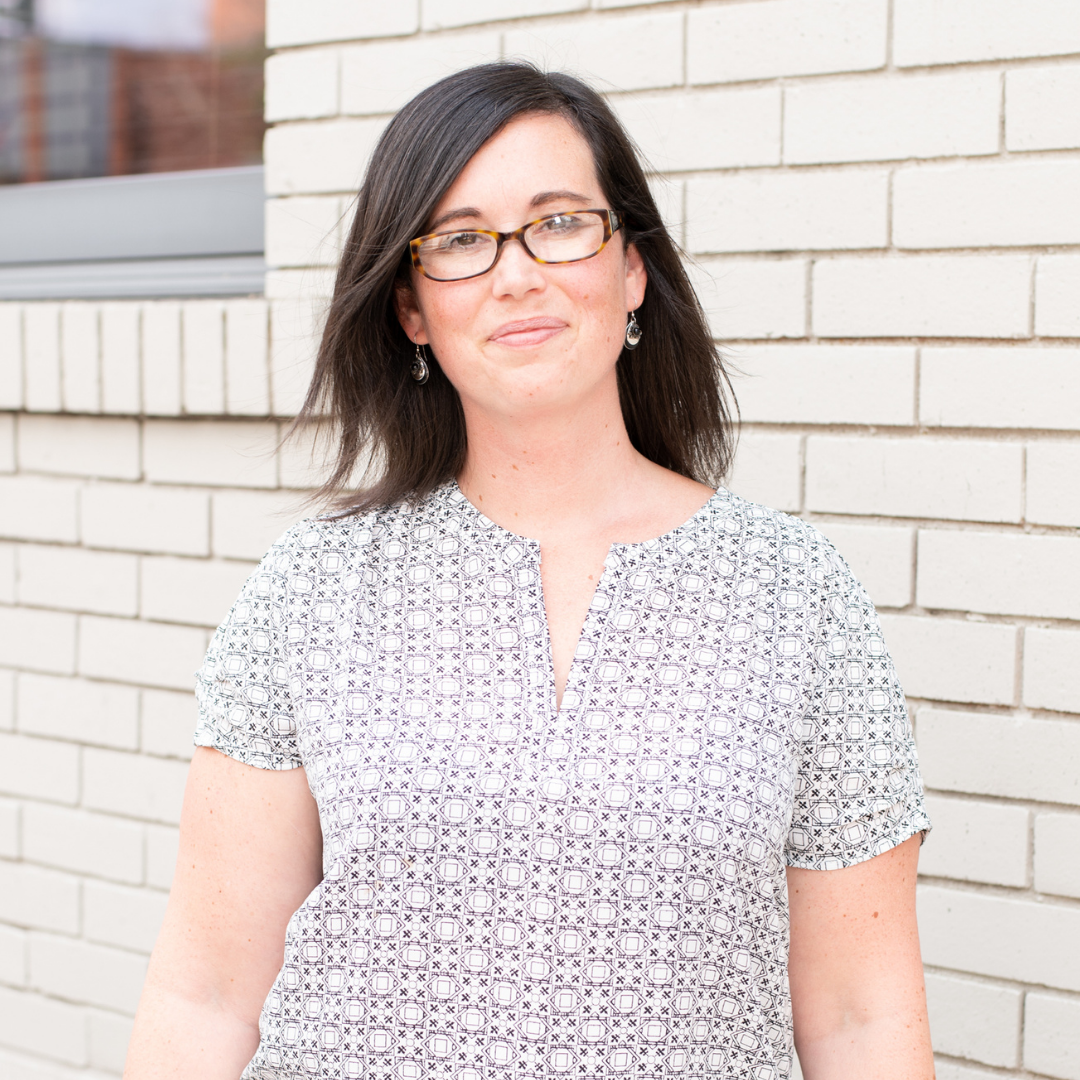 Queen Bee at Jus B Media. Crazy about digital marketing and content strategy. I absolutely love working with clients from the ground up and creating a homogeneous message across all of their digital platforms: web, social media, and ads.