Social Media Management can range from super complex to just another odd job. My advice? Don't over think it. Yes, Social Media is necessary. Yes, Social Media creates brand awareness. Yes, Social Media can cut your marketing costs. If you find all of this mind-boggling and time-consuming, then seek out resources to help you. Here are a few of my favorites:
Hootsuite: A cute little owl logo – and a wise one at that! The Hootsuite desktop and app help you keep track of your Facebook, Twitter, LinkedIn, and Instagram feeds all in the same place.
Fiverr: Need content for your page but don't have time to create it? You can buy services on Fiverr for as little as $5! Buyers beware though – you may have to do some editing to keep the content in line with your brand and voice.
Graphic River: If you need anything from a fresh logo revamp to something as simple as a new Facebook cover photo, Graphic River is the place for you!
It seems like everyday a new app or website comes out to make your social media life a little easier. And if you have the time to invest in researching it you can truly knock your internet marketing out of the park! The trick is staying ahead of the curve, keeping it real, and interacting as much as possible.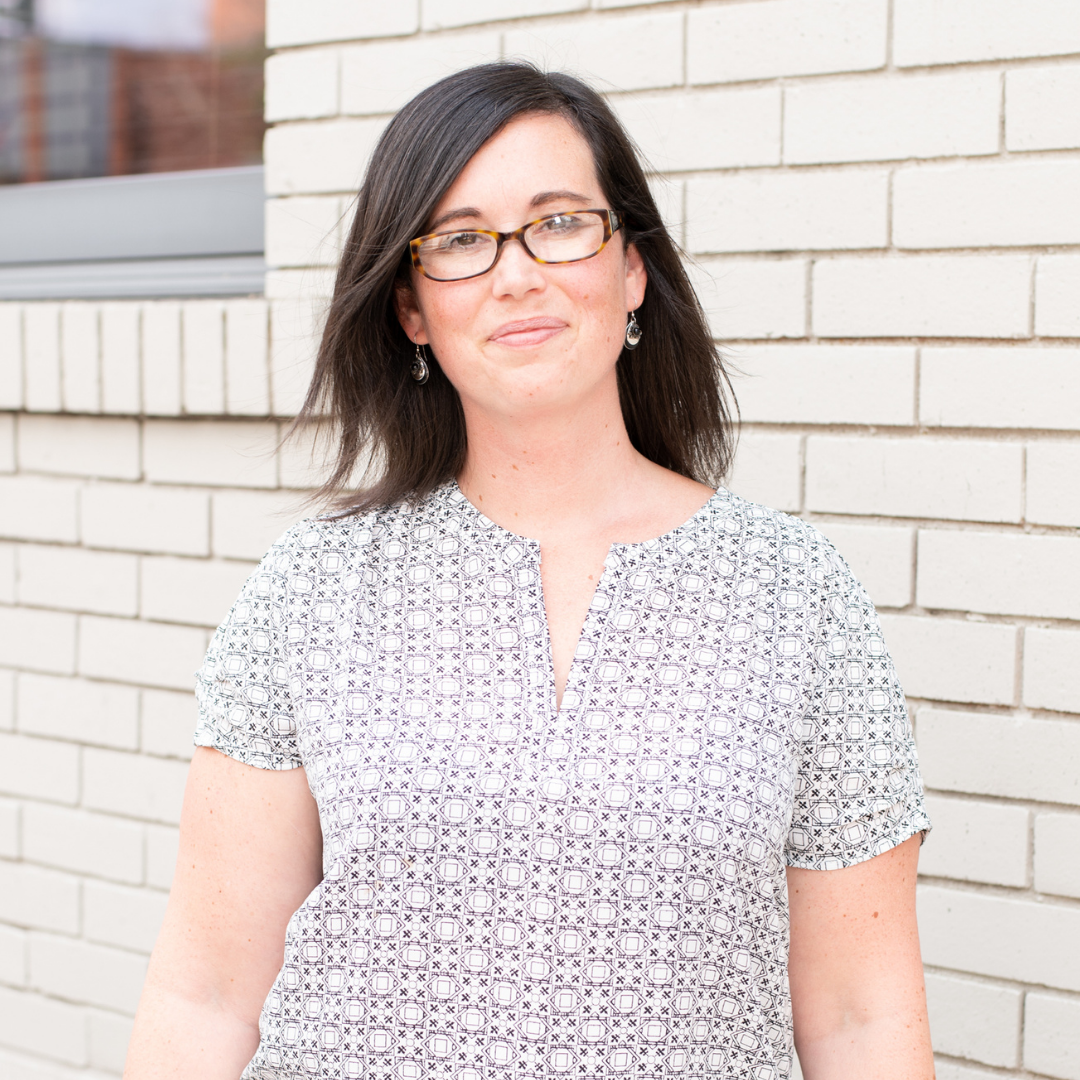 Queen Bee at Jus B Media. Crazy about digital marketing and content strategy. I absolutely love working with clients from the ground up and creating a homogeneous message across all of their digital platforms: web, social media, and ads.