Designing your Instagram for success can help your brand flourish in a larger audience than ever before. While it's easy to create an account and push out content, it's important to design your Instagram grid in a way that makes sense for your brand and maintains a consistent look. Because there are millions of active users on the app, making your account stand out to your ideal audience is essential.
The first step to perfecting your Instagram grid is to choose a layout. Common layouts include 'checkerboard' (sharing two types of photos in alternation) and 'color blocking' (sharing groups of photos in similar colors). Another popular Instagram layout is 'grouping' or posting photos of the same content in groups (ex. three quotes, three images with people, three article titles). This creates a row of each type of photo, which makes for a visually pleasing grid. No matter which layout you choose, make sure it will work well with the type of photos you plan to share for your brand.
After selecting the perfect layout, you now need to decide on a theme. Your theme visually voices the vibe of your brand and will determine how you plan and edit your photos. Minimalist, colorful, black and white, and pastel are just a few of the most used Instagram themes. In addition to a theme, your grid should feature photos of identical sizes and borders. This helps to ensure that the photos you share look cohesive when scrolling down your grid.
Taking time to design your Instagram for success takes effort, but it doesn't have to be difficult! Apps such as LightRoom and VSCO are great for editing your photos with preset filters and numerous tools to maintain your chosen theme. Use an app like Preview to plan out which photos you'll post next to each other. The goal is to balance your grid so that an even distribution of similar photos is achieved. Many editing apps are free and easy to use, and some offer even more advanced tools for a small fee. Investing in these apps will simplify the planning and editing required for a successful Instagram grid.
The tools used to update your Instagram can be applied to your other social media pages as well. Using the same theme for photos shared across multiple platforms will help users easily identify your brand. This cohesiveness creates awareness and trust in your brand because your message is being communicated in a visually pleasing and consistent manner across multiple platforms. By following these steps, your audience will continue to feel more connected to your brand and feel more confident about converting into customers and clients. And as always, if you need help strategizing or managing your Instagram account, give us a call. We'd love to help!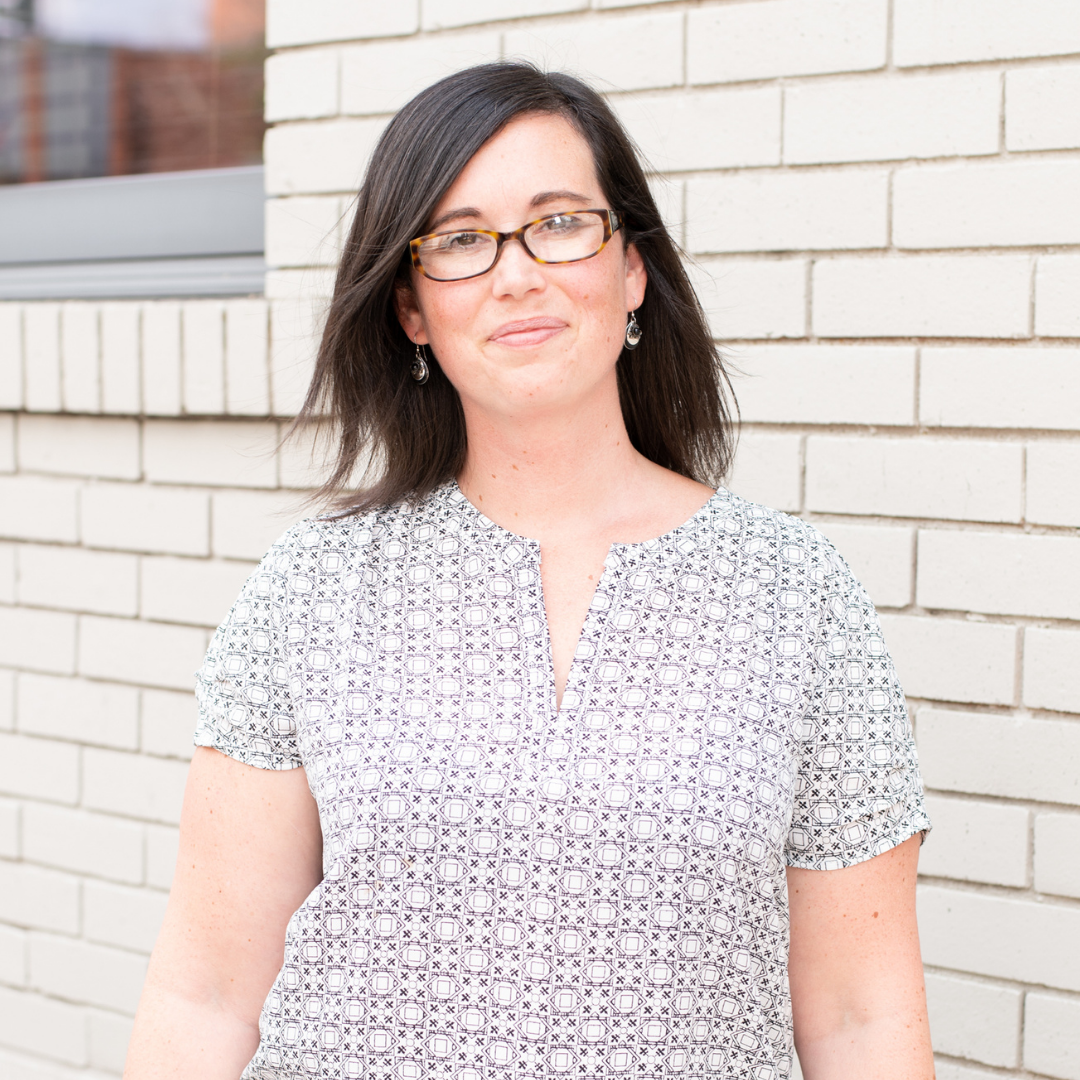 Queen Bee at Jus B Media. Crazy about digital marketing and content strategy. I absolutely love working with clients from the ground up and creating a homogeneous message across all of their digital platforms: web, social media, and ads.