Surviving in today's fast-paced, digital world means finding and using new resources to help simplify your life. The best tools for running your business or brand effectively can be found in the App Store. Whether you need help organizing your inbox, collaborating with a team, or keeping track of business cards, these apps are sure to get you back on track and operating smoothly.
Sprout Social is a social media management platform designed to help you find and create real connections that will love your brand. Oversee your Twitter, Facebook, Google+, and LinkedIn profiles in one place, where you can upload content and schedule posts for your pages. Sprout Social lets you view the shares, clicks, retweets, replies, etc. for individual posts, and allows you to monitor your feeds. Using this app is a great way to maintain your brand image AND save time, using a straightforward platform to run your social media accounts.
Standard Plan $99.00/month

Professional Plan $149.00/month

Advanced Plan $249.00/month
Never lose a business card again thanks to the easy-to-use app, Camcard. Camcard allows you to conveniently scan and store business cards in order to use and send again. You can exchange business cards with others without needing a physical paper copy. Create a profile to tell everyone more about yourself, and add notes and reminders to your business card contacts. This app is especially useful at tradeshows and networking events, where many cards are used and collected.
Base Plan FREE

Premium Plan $5.00/month
Labeled as 'the future of email', the Spark app creates a 'smart inbox' for all of your emails. This is a fantastic app for users that feel overwhelmed with the flow of emails they receive each day and have trouble maintaining adequate response times. Spark sorts your emails into Personal, Newsletter, and Notification boxes, allowing you to track your most important messages and simply 'clean up' the rest. This helpful app can set follow-up reminders, manage a built-in calendar, and use 'quick-replies' for timely responses.
Base Plan FREE

Premium Plan $7.99/month
In today's digital age, privacy and security have become major concerns. Dashlane was created to provide a simpler, safer online life. This app uses the industry's leading encryption software to protect your passwords and personal data. Built-in two-factor authentication ensures that you are the only one with access to your Dashline account, where all of your private information is kept. Passwords, secure notes, payments, ID's, and more are protected in your encrypted vault. This app stores all of your personal information in one secure, easily accessible location, while giving you peace of mind.
Base Plan FREE

Premium Plan $4.99/month

Premium Plus Plan $9.99/month
Working with a team has never been easier thanks to Trello. Trello provides all the online boards, lists, and cards you need to collaborate with a team on a project. Organize lists, customize workflows, upload files, and more with Trello's easy-to-use layout. Working offline? No problem. Trello will automatically sync your work once you're reconnected. This app works seamlessly on the web, mobile devices, or desktops.
Base Plan FREE

Business Plan $9.99/month

Enterprise Plan $20.83/month
If life still remains stressful, even after implementing these helpful apps, try downloading Calm or Headspace. These apps are designed to guide you through meditation, mindfulness, and peaceful sleep. Based on user reviews, the small fee you pay for these apps is more than worth the lasting effects on your life.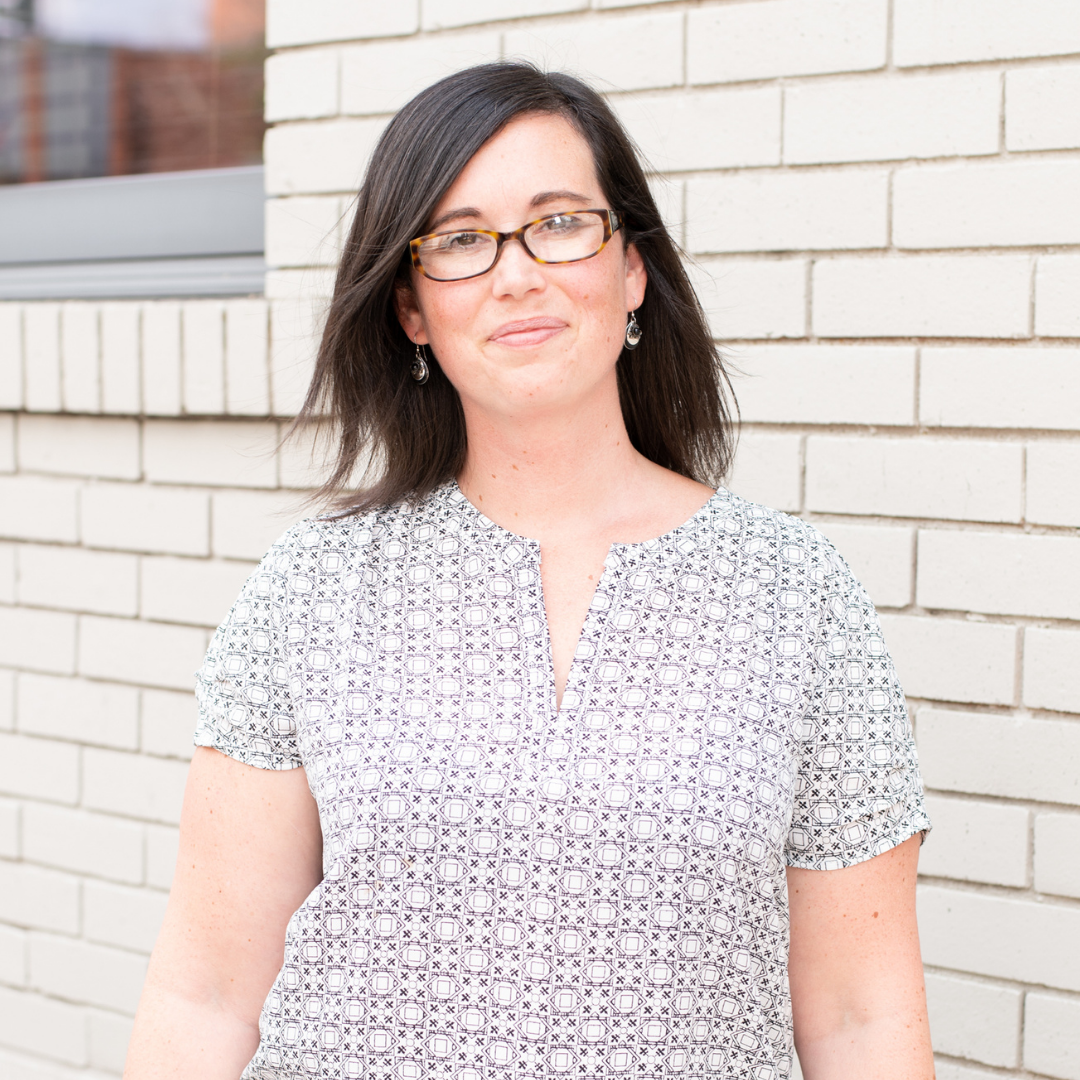 Queen Bee at Jus B Media. Crazy about digital marketing and content strategy. I absolutely love working with clients from the ground up and creating a homogeneous message across all of their digital platforms: web, social media, and ads.